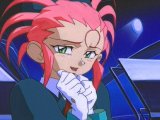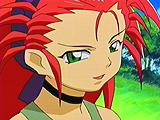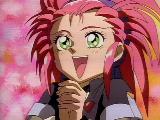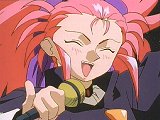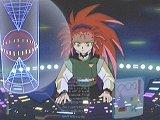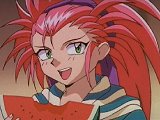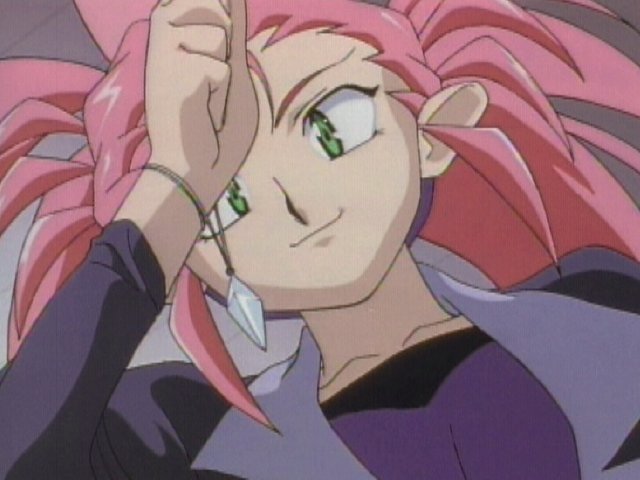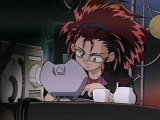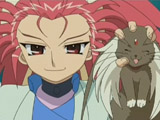 Washu Hakubi
OVA Series/TM! GXP/War on Geminar
Odd that I am writing an entry about myself, but I guess I should keep things consistent. For starters, I am over 20,000 years old, and yet do not look a day over 12. Being the greatest scientific genius in the universe, I have made so many things including the Soujya, Ryoko, Ryo-Ohki, and Fuku.

Back in the day, I lived in the Graduate School of the Galaxy Academy where I fell in love had my first child. However, because he was from a noble family and I was not, he and my child were taken from me. But it gets better, one day after creating one of my best creations, my assistant decides to confine me within' the Souja; only to be freed 5,000 years later by Mihoshi. I decided to stay with Tenchi and do all my wonderful experiments in the Masaki Household.

My bond with Ryoko is like a mother-daughter relationship, except she has no privacy because I know what she is thinking. Though I have some invested interest in Ryoko, I am very fond of Tenchi as well. Able to create three wings of the light-hawk is something you don't see everyday. So Tenchi has become my favorite guinea pig.
Question and Answers
Banished for my inventions, I was imprisoned in the Misaki shrine for many years till my freedom by Tenchi and gang. I spend most of my time inventing new and useful things, which mustn't be fallen in the wrong hands.




Once Ryoko's partner, I remained on Earth like the rest of the girls have done. I tend to stay in my lab making portals, improving everyday things, and making new discoveries. Though some of my inventions tend to backfire in some way, I can usually solve any puzzle that comes across.




Washu Kobayashi
Pretty Sammy OVA & TV Series
After achieving so many things, even creating the Internet your using, I decided to leave Washington D.C. to Japan to search and analyze my theory on magical power. For a side job, I teach science at a local school.




Washu Kozuka
Sasami: Magical Girls Club
I am the new Infirmary Teacher at the school Sasami and her friends go too. I am also the Cooking Advisor and secretly the Magical Girl Club Advisor.